Wayne State School of Social Work announces 2021 MSW and BSW Students of the Year
The Wayne State University School of Social Work is proud to announce the 2021 MSW and BSW Students of the Year, Amani El-Edlebi (MSW/MPH) and Mary Zoran (BSW).
Annually, one undergraduate and one graduate level student are nominated to receive the NASW-Michigan Social Work Student of the Year Award from each Michigan area university. Students are nominated by the Warrior Community and selected based on their demonstrated leadership qualities, contribution to the positive image of our social work program, commitment to political and community activities, academic performance, and the degree to which the student represents professional social work ethics. Recipients of the 2021 awards will be recognized by their home university and the NASW-MI chapter at a virtual celebration event on Wednesday, March 31, 2021 from 6:00 - 7:30 pm. All are welcome to attend.
Amani El-Edlebi is in the Dual MSW/MPH program and actively engages in social work research and evaluation at the Center of Behavioral Health and Justice as a member of the data team. Amani works with data from different communities in an effort to divert individuals from the criminal justice system with best practices and tools to support individuals with mental illnesses and/or substance use disorders within the legal system. She is also involved and maintains leadership positions in several student-led initiatives such as the Social Work in Focus Transition Team (SWIFTT), Social Work Student Alliance (SWSA), and Muslim Women in Social Work Association (MWSWA). Ultimately, she strives to advocate, support, and contribute to research-informed practices and community development to push for lasting changes that make a difference in the communities she serves.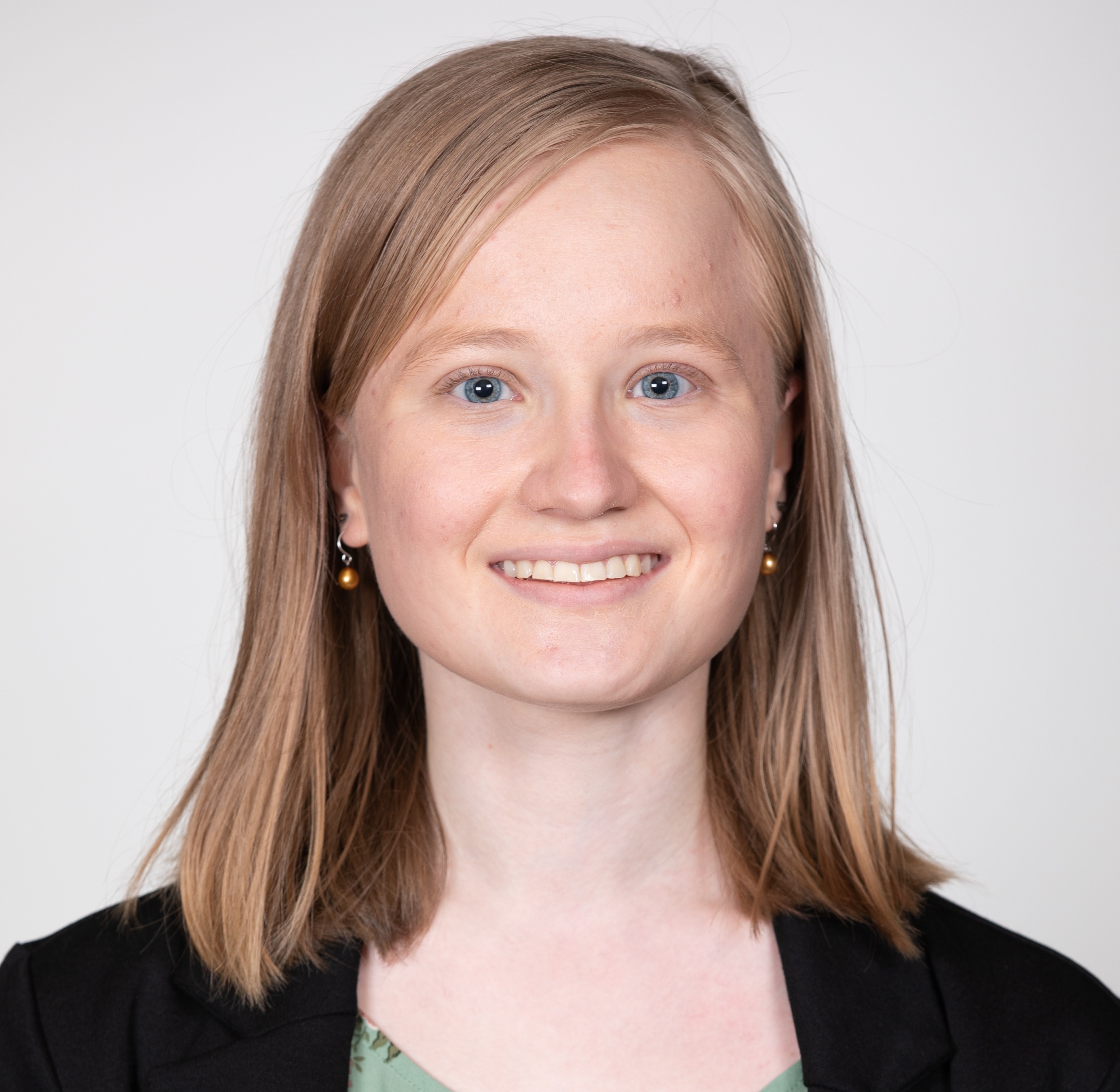 Mary Zoran is a senior in the Bachelor of Social Work program and has spent this last year getting involved with social work student organizations. She served as a volunteer administrative assistant with the new learning community Social Work Peer Support (SWPS), where she worked with the peer mentors to create student events, attend weekly meetings and peer hangouts, and manage the group's Canvas page. SWPS has given Mary the opportunity to interact with other social work student organizations and find ways to support and engage students during the pandemic. Mary has also accepted an invitation to serve with City Year Americorps in Detroit next fall where she will be a tutor and mentor to younger students. She hopes that this program will help her to further develop her social work skills and become more involved with the Detroit community. Mary has shown her dedication and commitment to her schoolwork and to her development as a social worker throughout the BSW program. She was uplifted by the opportunities from Wayne State that allowed her to learn more about her strengths and weaknesses in order to best serve individuals and communities.