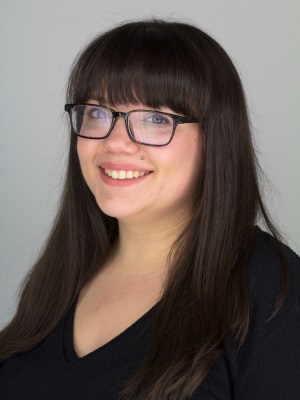 Rachel Kollin
Research Assistant
 5447 Woodward Avenue, Rm 079
Biography
Rachel Kollin joined the School of Social Work in December 2017. She received her M.A. from University of Massachusetts Lowell in May 2015 where she focused on program evaluation in sexual violence service agencies and occupational health programs. After graduation, she served as a Substance Abuse and Mental Health Services Administration (SAMHSA) Prevention Fellow and went on to implement substance abuse and sexual violence prevention programs in the Wayne State University Dean of Students Office.
Rachel has experience in program evaluation, substance abuse research, and sexual violence research.
Responsibilities
In her role as Evaluation Project Manager, Rachel serves as the primary evaluation contact for multiple stakeholders throughout the State including grantees of the State Targeted Response and State Opioid Response grants. She develops and implements evaluation procedures and data collection instruments, and assists in producing reports and presentations.
Degrees and Certifications
• B.A., Psychology, Michigan State University
• M.A., Community Social Psychology, University of Massachusetts Lowell