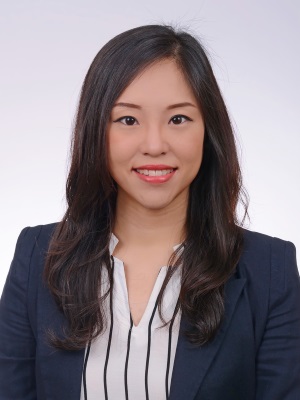 Guijin Lee
Postdoctoral Fellow, School of Social Work and Center for Behavioral Health and Justice
Biography
Guijin Lee, PhD is a postdoctoral research fellow at Wayne State University School of Social Work and has an additional appointment at the Center for Behavioral Health and Justice (CBHJ). She received her doctorate degree at the Ohio State University College of Social Work.
Her research interests focus on the way in which social environmental factors impact depressive symptoms and substance use behaviors among immigrant and ethnic minority adolescents. Specifically, Lee's dissertation tested how social cohesion, sense of belonging, and community safety impact depressive symptoms, while it tested how depressive symptoms mediate the relationship between social environmental factors to substance misuse behaviors for Asian American adolescents.
Responsibilities
Lee engages in a number of projects at the School of Social Work and Center for Behavioral Health and Justice including the development and submission of peer review manuscripts; writing of federally competitive grant proposals; collaborating with research staff on evaluation and reporting; developing and finalizing data use agreements with state and local agencies; linking correctional and health data sets; and conducting predictive analytics on linked administrative datasets.
Degrees and Certifications
PhD - The Ohio State University, College of Social Work
MSW - Yonsei University, School of Social Welfare
BA - Yonsei University, College of Social Science, Department of Social Work
Teaching Interests
Social Work research methods
Social Work research methods and evaluation
Basic statistics
Advanced statistics
Human behaviors and social environment
Social Welfare Introduction
Advanced Social Welfare
Child welfare; Child development
Research Interests
Health/mental health problems
Depression
Health risky behaviors
Substance use
Immigrant well-being
Immigrant and Refugee populations
Children and adolescents
Acculturation
Ecological systems theory
Cognitive theory
Social cohesion
Social support
Sense of belonging
Community safety
Social determinant health
Parent-child/adolescent relationships