Black History Month - 2020
In February, Black History Month, we honor African American leaders who have changed the societal landscape and helped empower social change in their communities. We encourage you to explore one of the many Black History Month events being held across campus and Midtown Detroit honoring this Warrior Spirit.  
On February 19th our Association of Black Social Workers student organization hosted an innovative event, Elevate Their Voices: Mental Health Awareness in the LGBTQ+ Community Discussion Panel in the Wayne State Student Center. Local experts, Dr. Stephanie Davis, DVM, MD, MPH of the U.S. Air Force, Megan Hicks, PhD, Post-doc in the WSU School of Social Work, and Mister Whitfield, President of the WSU Queer Trans* People of Color organization served as panelists leading a discussion with attendees exploring the intersection of race, sexual identity and mental health. In the spirit of Black History Month, this welcoming and open discussion, moderated by Assitant Professor J. Lloyd Allen, PhD, of the WSU School of Social Work, helped spread awareness and information on the diversity of mental health issues and the impact on individuals and our community. PDF Event Flyer
---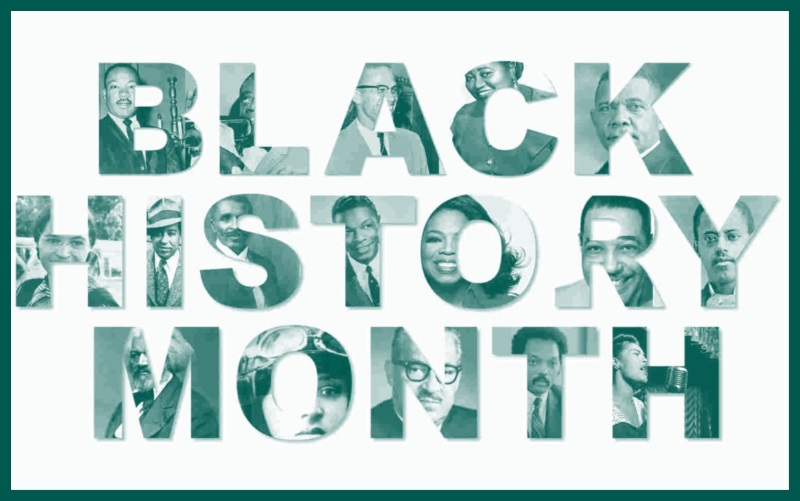 Additional Black History Month events at Wayne State:
For additional events and ways to get involved visit the WSU Event Calendar, the Office of Multicultural Student Engagement and the Humanities Center.