Congratulations June 2020
Congratulations to Associate Professor Suzanne Brown who was selected as one of four recipients of the new WSU Board of Governors Warrior Unsung Hero Award. The award was established to honor those Warriors whose selfless efforts reflect the university's mission of meaningful engagement. Brown received the award for her coordination, launch and management of the crisis hotline for health care workers in metro Detroit. A joint effort between the Social Work and Nursing, this hotline is staffed by volunteers trained by Brown and provides free, confidential support to the first responders and healthcare workers working on the front line of the COVID-19 pandemic. Learn more
---
Congratulations to Professor Poco Kernsmith (pictured on the right) who was awarded an Excellence in Postdoctoral Mentorship Award from the WSU Graduate School Postdoctoral Office! Kernsmith was nominated by her mentee, post-doc Megan Hicks (pictured on the left) for her abundant and impactful mentorship. Kernsmith will be receiving an award certificate and cash prize at the next Postdoctoral Association meeting.      
---
Associate Professor Tam Perry has been named a fellow of the Gerontological Society of America (GSA). Perry was awarded GSA fellowship – the highest class of membership – through the Social Research, Policy, and Practice Section in acknowledgment of her outstanding and continuing work in the field of gerontology. Learn more
---
Academic Services Officer and part-time faculty member Shantalea Johns was the recipient of the WSU 2020 Academic Staff Professional Achievement Award. The Academic Staff Professional Achievement Award is given for demonstrated leadership, significant accomplishments in professional organizations, and presentations and/or publications.
---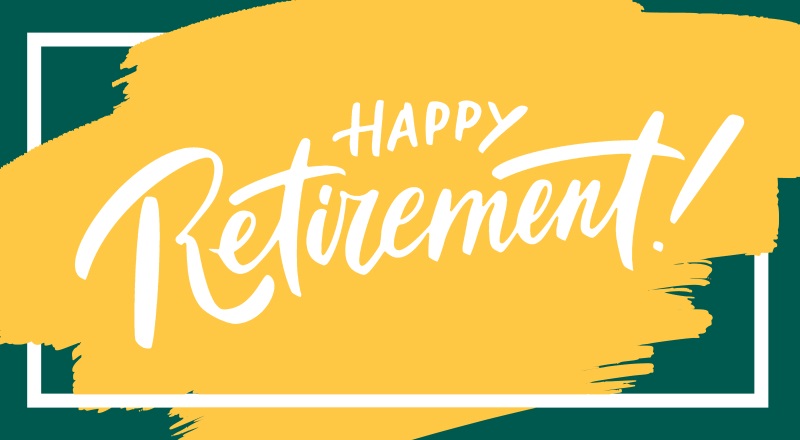 We wish all of our faculty and staff new adventures, great moments and lasting happiness throughout their much-deserved retirement!
After 28 years on the Wayne State School of Social Work faculty, Jerrold Brandell retired and was honored with the Distinguished Professor Emeritus title. Brandell was nominated by his fellow faculty for his overall contributions to Wayne State and his accomplishments as a faculty member.
After 23 years as a Wayne State Warrior faculty member, Professor Durrenda Onolemhemhen retired from the School of Social Work. 
After 30 years at Wayne State, Secretary Laverna Patrick retired from the School of Social Work.