Social distancing and the increased risk of intimate partner violence during COVID-19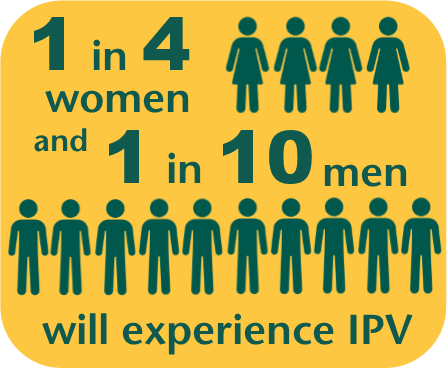 Intimate partner violence (IPV) impacts millions of Americans. It is the physical, sexual, psychological, or financial abuse that can occur in a current or former intimate relationship. It can be a one-time event or a pervasive series of events that worsen over time.
Periods of social isolation, including that caused by the current COVID-19 pandemic, increase the risk and severity of IPV.
According to Wayne State University Social Work Assistant Professor Kristina Nikolova, perpetrators might even use the fear of the coronavirus as another means of controlling victims, such as by threatening to throw them out of the home in a time of crisis, or by further isolating them from friends and family. Learn more
Resources
Are you or someone you know impacted by IPV?  There is help! If you are in immediate danger, call 9-1-1.
NATIONAL RESOURCE: For anonymous, confidential help, 24/7, call the National Domestic Violence Hotline at
1-800-799-7233 (SAFE) or 1-800-787-3224 (TTY).
MICHIGAN RESOURCE: Hotline: 855-VOICES4, Text: 866-238-1454 or Online chat
DETROIT RESOURCES: Women in Touch 313-737-7168
Detroit Emergency shelters: YWCA Interim House Metro Detroit 313-861-5300; Detroit Rescue Mission Ministries
Genesis House 313-993-4700; Coalition on Temporary Shelter: 313-831-3777
Outside the Detroit area? Search for a shelter on the Domestic Shelters website.
Worried about risk of coronavirus outside your home? All emergency shelters and services are following CDC guidelines on minimizing the risk of the spread of the virus. That means shelters are implementing cleaning and distancing strategies to keep residents safe! To find out more about what shelters are doing to protect their clients visit the MCEDSV website.
---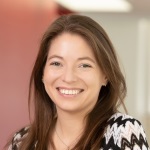 Kristina Nikolova, MSW, PhD, is an assistant professor of social work at Wayne State University. Her research focuses on policy and practice related to family violence, with a particular focus on intimate partner violence and child maltreatment. Learn more about her teaching, research and community engagement at the Wayne State School of Social Work.