Wayne State social work faculty member named first non-physician recipient of hemophilia research award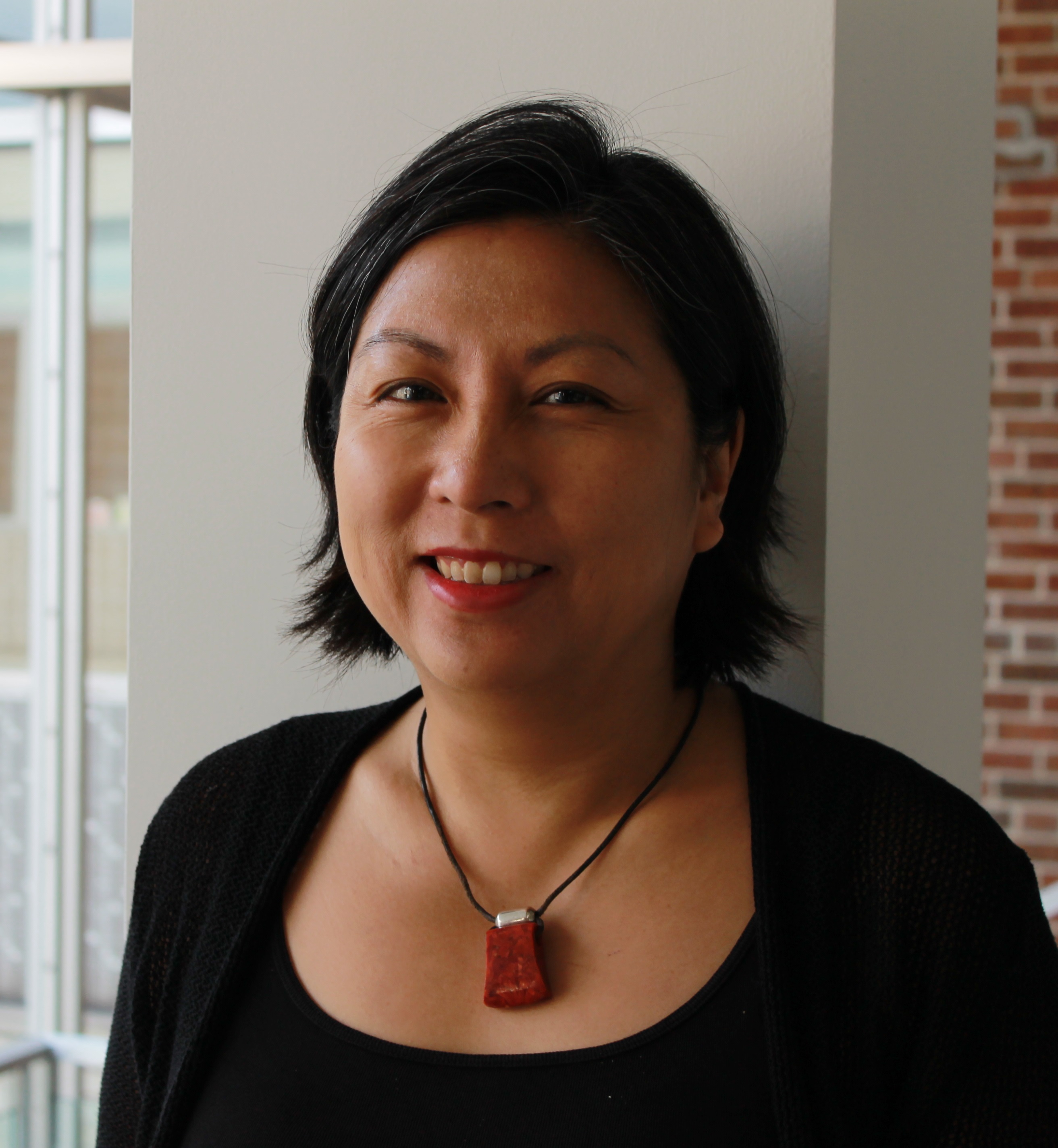 Tam Perry, PhD, is the first non-physician investigator to win the National Hemophilia Foundation's (NHF) Innovative Investigator Research Award. A gerontologist, Perry is an associate professor in the School of Social Work at Wayne State University and holds a doctorate in Social Work and Anthropology from the University of Michigan. Perry's Innovative Investigator Award supports her work with a multi-institutional team studying important aspects of aging for those with a bleeding disorder.
Along with Perry, the research team includes Sara Schwartz, PhD, MSW, clinical assistant professor at the University of Southern California Suzanne Dworak-Peck School of Social Work and a board member of the National AIDS Memorial Grove, Dana Francis, MSW, a social worker in the Adult Hemophilia Program at the University of California San Francisco Hemophilia Treatment Center, and Charles Kaplan, PhD, associate dean of research and research professor at the Hamovitch Center for Science in the Human Services at the Suzanne Dworak-Peck School of Social Work at the University of Southern California. Perry will also be mentoring five pre-med students eager to expand their research experience and support the aims of the project.
"We were very excited to be funded because it's very much a social science project, a social work project, and we didn't know if NHF would really be interested in that," stated Perry. While not focused on developing novel technologies or therapies, the project is very much in line with NHF's commitment to funding research to support the bleeding disorders community. The study "Navigating Time and Space: Experiences of Aging with Hemophilia" aims to examine the lived experiences and time horizons of aging persons with hemophilia (APWH) in order to characterize this community and to enhance service delivery practice after examining needs, facilitators and barriers experienced by APWH. Thus the project looks to add to gerontological and social work theory while also highlighting concrete ways NHF and its chapters can better support older members of the bleeding disorders community.
For Perry, who in July 2020 was named a fellow of the Gerontological Society of America and is president of the Association for Gerontology Education in Social Work, this is her first funded grant related to a specific medical condition. Her previous work to advance the Social Work Grand Challenges of advancing long and productive lives and creating responses to a changing environment has ranged from research on health disparities among older adults to examining older people's relationships to their homes and decisions regarding relocating.
I really like to look at meaning making, how people make sense of things in older adulthood. – Social Work Associate Professor Tam Perry
The notion of applying for the NHF Innovative Investigator Research Award grant grew from an established partnership between Perry and Schwartz. Schwartz had previously collaborated with Francis on a project about the impact of the intersection of HIV and hemophilia on individuals and families. "Sara had conducted 32 interviews for that project, and she realized so many of these interviews had issues and concerns of aging in them," Perry says. "So in this study we are first going to analyze already collected data for aging themes, and then later we're going to collect our own data with older adults." The insights gleaned from this data, Perry believes, could prove useful to people beyond the bleeding disorders community, including others with chronic conditions whose lifespans have extended thanks to treatment advances. "What you value and where you put your time after having that kind of switch, I think we have a lot to learn from our project to contribute to those kinds of questions."
Perry says she's grateful to be working with NHF on answering these key questions about aging with a bleeding disorder. Partnering with a foundation, she says, offers opportunities not always present when research is conducted under larger federal grants. "A lot of people go after federal grants and it's fine, but it's also a different thing to have that more close mission with your funders," she says. "Foundations have a real reason that they want to fund people and it's different than government mandates to reach a larger countrywide population. So when it comes to my grant with the NHF, I know that there will be a quicker path to directly affecting the lives of people like the people in my study."