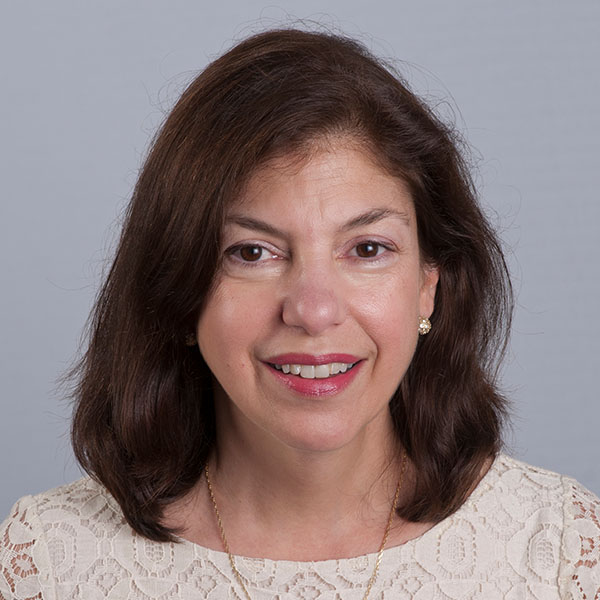 Elizabeth Janks
Middle name
A.
Biography
Janks is associate director of training and community support at the Developmental Disabilities Institute at Wayne State University, where she received her master's in social work.  She has worked extensively on projects that directly involve children with disabilities and their families. She is also an instructor at the School of Social Work at Wayne State University, where she is director of the Graduate Certificate in Disabilities. Janks is an advocate that has extensive community connections to local and statewide associations that directly address the issues of families of children with disabilities.  She brings a strong and sensitive dual expertise from her professional training and life experiences as a mother of a young man with intellectual disabilities.
Degrees and Certifications
M.S.W., Wayne State University
B.A., Journalism, Central Michigan University
B.A., Sociology, Central Michigan University
L.M.S.W.
Teaching Interests
Disability
Children with disabilities
Family support
Areas of Expertise
Disability
Family support
Children with disabilities
Parents with disabilities
Grant writing
Project development and management
Research Interests
Emergency preparedness for people with disabilities, their caregivers and families (DDI & MDCH)
The Graduate Certificate in Disability (DDI and the WSU School of Social Work)
The Michigan Empowerment Education Training Initiative (DDI)  
Courses taught by Elizabeth Janks
Fall Term 2022
Fall Term 2021