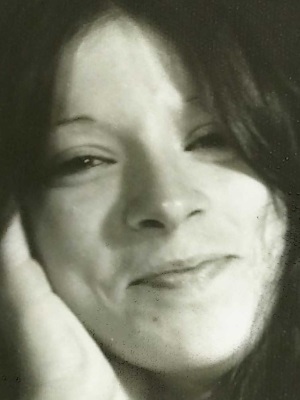 Jeannie Lawrence
Biography
I began my career with the State of Michigan in 1979 when I worked at Plymouth Center for Human Development with the mentally challenged. When the center closed I transferred to Northville Regional Psychiatric Center working with mentally ill adults. I also worked in Social Services as a Family Independence Specialist, including the Work First Program. My field placement was in Washtenaw County with the Juvenile Court in the Intensive Probation Program working with male juveniles and the A.C.T. Program, also in Washtenaw County. I transferred to Protective Services, worked in Adoptions, then as a supervisor in the Foster Care Program. After working as a Child Welfare Institute Trainer in Lansing for new hires and supervision, I ended my 30 year State of Michigan career after working in the Child Daycare Licensing Dept. Before retiring, I also worked part-time at Doctors Hospital in Pontiac on the Psychiatric Care Unit facilitating group sessions as well as the Detroit East Clinic as a Clinical Therapist. I have taught at Wayne State University since 2011 in the BSW and MSW programs. 
Degrees and Certifications
MSW Wayne State University
BSW Eastern Michigan University
Teaching Interests
My teaching interests include mental health, human behavior, diversity, ethics and theories.
Areas of Expertise
 Mental health, human behavior and diversity.
Research Interests
 Human Rights, Social Justice and Systemic Racism
Courses taught by Jeannie Lawrence
Winter Term 2024 (future)
Fall Term 2023 (current)
Spring-Summer Term 2023
Winter Term 2023
Fall Term 2022
Spring-Summer Term 2022
Winter Term 2022
Fall Term 2021