Board of Visitors
The Board of Visitors is responsible for advising the Dean on strategic planning and external relations for the School of Social Work at Wayne State University. Board members embrace the mission of the School to create and advance social work knowledge and prepare a diverse student body for social work practice that promotes social justice, with a particular focus on urban communities. To learn more about serving as an ambassador to the School of Social Work contact Individual Gifts Officer Katy Willoughby at kwilloughby@wayne.edu or 313-577-4429.
Alice G. Thompson, BoV Chair
Alice Thompson is the CEO of BFDI Educational Services and served as CEO of Black Family Development for 26 years from which she retired June 2020.  During this time, she established two subsidiaries, BFDI Educational Services, Inc. and BFDI Training Institute, focused on education, building relationships and repairing harm. BFDI Educational Services, Inc. is now a 501c3, and the BFDI Training Institute is an L3C. Thompson served for several years as Adjunct Professor in the School of Social Work and now serves as Chair of the School of Social Work Board of Visitors. She serves on many boards that focus on quality of life issues in the City of Detroit.
Shirley Mann Gray, BoV Vice Chair
Shirley Mann Gray, MSW, LMSW, a passionate advocate for women and children, provides strategic leadership for maternal child health and infant mortality programs at the Detroit Health Department. Recognized as an expert in the areas of maternal-child health, child maltreatment, domestic violence, and family-centered care, Gray serves on many local and state boards. Her advice to others: "No matter the path you take, don't walk it alone." Gray earned her bachelor's and master's in social work from Tennessee State University and Wayne State University respectively. She and her husband have two adult daughters.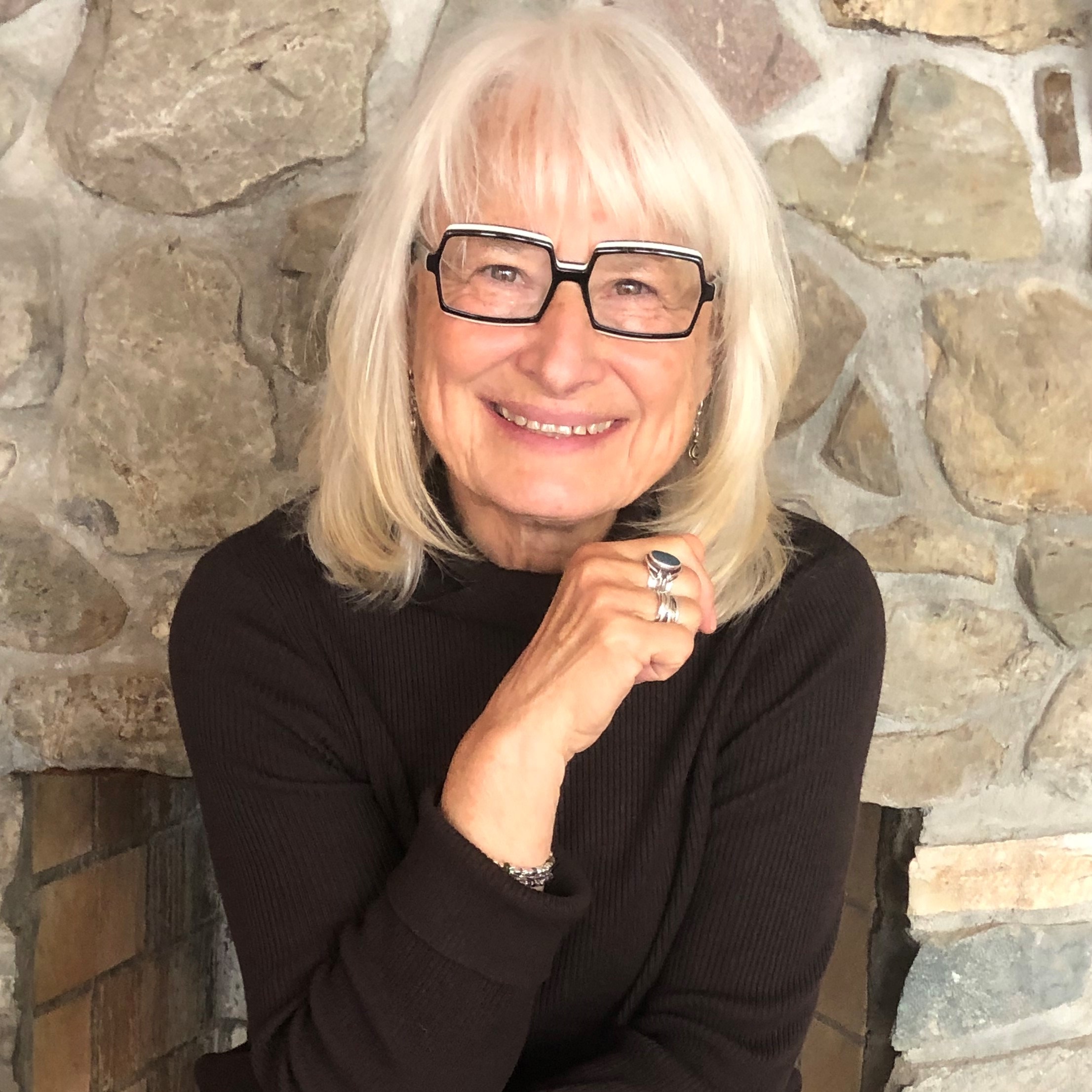 Janice Fialka 
Janice Fialka, LMSW, ACSW, is a nationally recognized speaker, author, advocate, and social worker on issues dealing with disability justice, family-professional partnerships, inclusion, Circles of Support and post secondary education for students with intellectual disabilities. She has directed several teen health centers in Michigan, including the Taylor Teen Health Center, which she co-founded in 1988. Fialka has provided the keynote address and conducted workshops at numerous conferences in Canada and throughout the United States. Fialka values the impact of poetry and storytelling in building relationships and respect. Cultivating communities of care and advocacy are fundamental links to Fialka's passion. She has also been an instructor for several graduate classes and is a proud graduate of Wayne State University, School of Social Work. Learn more at Dance of Partnership.
Sara Gleicher
Sara Gleicher is a licensed Master's Social Worker with thirty-six years of professional experience. She served as Chief of Staff for the late Detroit City Council President Maryann Mahaffey for twenty-one years. In 2006, Gleicher was hired by a Detroit-based community mental health organization to lead the agency's policy and advocacy program, as well as multiple grant-funded initiatives. In 2015, Beaumont Health launched a community-based health prevention coalition and Gleicher served as its Project Manager for four and one-half years. Now retired from professional practice, she continues to supervise social work students, assist with grant writing assignments and engage with political advocacy projects.
Paul Hubbard
Paul Hubbard earned a bachelor's in Business Education from Ohio University, an MSW in Community Organizing and Social Work Administration from Wayne State and completed post-graduate work at Harvard's Kennedy School of Government. While at Wayne, Hubbard was the president of the Association of Black Students and the Association of Black Social Work Students. He was also VP of the Association of Social Work Students. Hubbard went to become president of New Detroit, sat on multiple organizational boards, and has received over 100 awards and honors. At present, Hubbard is a Real Estate Agent with Howard Hanna Real Estate Services.
Brandon Ivory
Brandon Ivory is a leader in community development working for the betterment of families and children.  Ivory has 25 years of experience in implementing and evaluating programs to improve the quality of life for metro Detroit residents.  Since 2004 Ivory has worked in community and economic development providing financing and technical assistance for the development and preservation of affordable housing.  Ivory is committed to building sustainable and equitable communities where families can live and children can thrive.  Ivory holds a Master's in Social Work from Wayne State University and an undergraduate degree from Saginaw Valley State University. 
Perry Ohren
Perry Ohren has been the CEO of Jewish Family Service of Metropolitan Detroit (JFSMD) since 2011, and since 2004, at JFSMD, in various capacities. Prior, Ohren worked for the Jewish Federation of Metropolitan Detroit and JVS Human Services. Before this, he worked at Wayne State University supervising Parents and Children Together. Ohren has served on the following Boards: Network of Jewish Human Service Agencies (Immediate Past Chair), Metro In-Home Solutions, Association of Jewish Family and Children's Agencies, Oak Park Business and Education Alliance, Greater Detroit Network of Social Innovators, KADIMA and the Wayne State University School of Social Work Board of Visitors. He received his MSW and BA degrees from the University of Michigan.
Susan Rogers
Susan Rogers, LMSW, ACSW, is a former school social worker, and has had a counseling practice for the past 13 years, Parare Counseling and Consulting, PLC.  Rogers primarily works with people with disabilities such as Intellectual and Developmental Disabilities and supports people to engage in healthy and safe relationships and lifestyles with a reduction of vulnerability. Rogers frequently presents on the topic of health and sexuality for people with disabilities and consults with individuals involved with the criminal justice system. Rogers previously was a WSU Social Work part-time faculty member, teaching a course to graduate students. She has been a long-term member of the SSW BoV, having been chairperson of the board, chair of the Capital Campaign and currently serves as the chair of the philanthropy committee.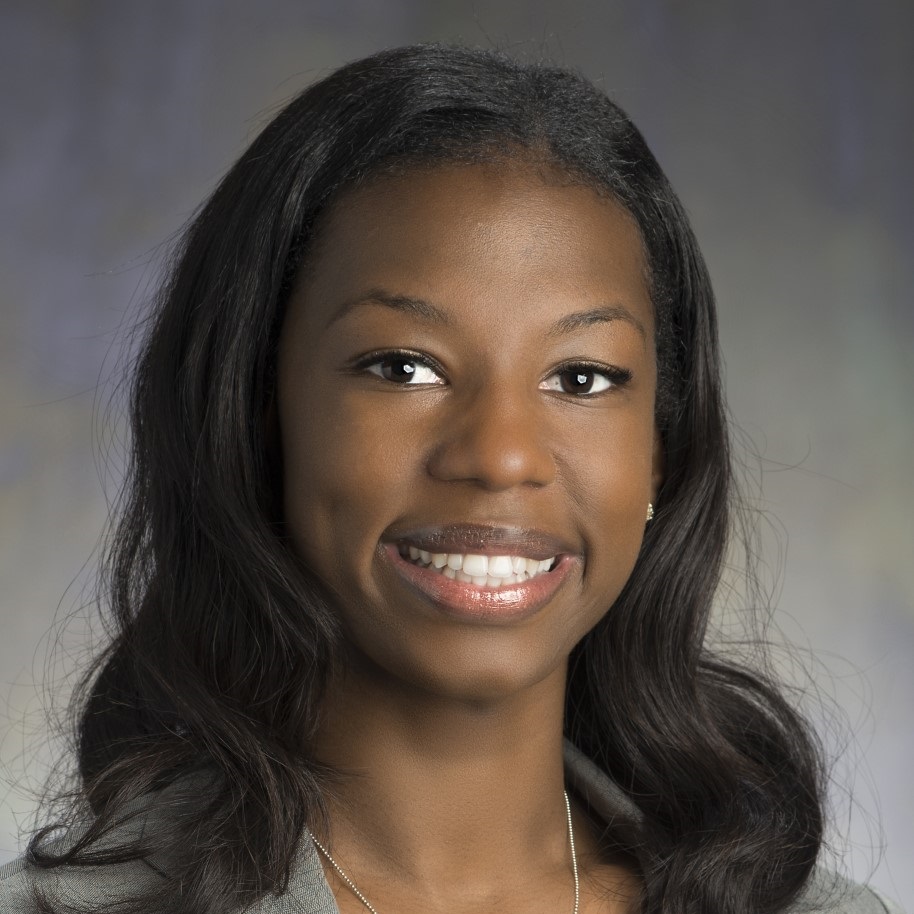 Sue Townsel
Sue Townsel is a leader in community health and education. She has extensive experience in developing, implementing and evaluating programs geared towards reducing health disparities and gaps in healthcare and education. For the past ten years, she has worked in healthcare, building strategic partnerships with diverse stakeholders aimed at building sustainable and healthy communities. Townsel is committed to ameliorating health disparities and educating multicultural communities to adopt healthy lifestyles and habits. She holds a master's in social work from Wayne State University and an undergraduate degree from Michigan State University.  
Kenyetta Yarbrough 
Kenyetta 'Kitty' Yarbrough started her career in Corporate America at the age of nineteen after moving to Washington, D.C.  Her position as a Human Resources Manager for Kelly Services, Inc. turned into a career spanning over 20+ years.   Her experiences include management, administration, counseling, leadership building and community outreach. Responsibilities with family brought her back to Michigan where she received her bachelor's and master's in Social Work from Wayne State University.  Her devotion to community development, the advancement of all people, and the elimination of social and economic marginalization resonates in the work she does even today. Yarbrough currently works as the Community Engagement Manager at Grandmont Rosedale Development Corp.