Student services/advising
The School of Social Work sponsors a full range of advisement and support services for prospective, incoming and current students. All students have access to the BSW and MSW academic advisors and student success coaches. Use the scheduling links below to speak with an advisor or student success coach or contact our Office of Admissions and Student Services (OASS) at 313-577-4409 Monday - Friday from 8:30 am - 5:00 pm and 9 a.m. to 1 p.m. on select Saturdays.  
Advisors
What you can expect of your advisor
Academic guidance that helps students understand the profession, academic program requirements, and registration procedures.
Pre-admissions services that help qualified prospective students assess their academic strengths and needs, and enroll in pre-degree courses.
Retention services that help students gain those academic skills or capabilities needed to achieve success.
Advocacy services that help students troubleshoot matters that can disrupt academic success.
Linkage and brokerage services that help students identify appropriate resources available through the university and community.
Career advisement and job search opportunities that help students transition from the classroom to the community.
Prospective Student Advisor
Andre Iadipaolo, MSW
andre.iadipaolo@wayne.edu; 313-577-4409
Schedule an appointment with Andre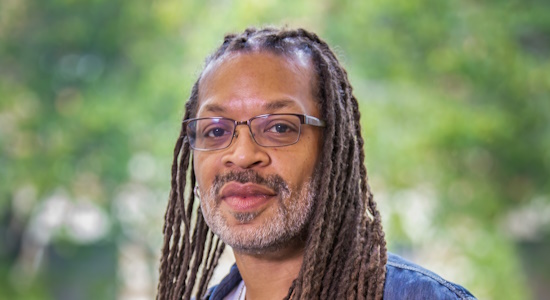 BSW Current Student Advisor
Geoffrey Jones, LLMSW
bt3545@wayne.edu; 313-577-4409
Schedule an appointment with Geoffrey
Student Success Coaches
What you can expect of your student success coach
Referral services to connect students to the wide range of available university resources.
Individualized coaching to promote student success.
Support, engagement and accountability services for students as they progress through their academic programs.
BSW Student Success Coach
Tom Romito, MA
tromito@wayne.edu
Schedule an appointment with Tom