Research focus areas
The School of Social Work and the Center for Social Work Research strive to conduct and disseminate research and forge community partnerships in six focus areas of practice and research. Select a focus area to view a list of our currently active grants in that area.
The Aging research area focuses on addressing the diverse needs of older adults in urban areas. Topics include health promotion for older adults, moving and transitions for older adults, and older adult service provision.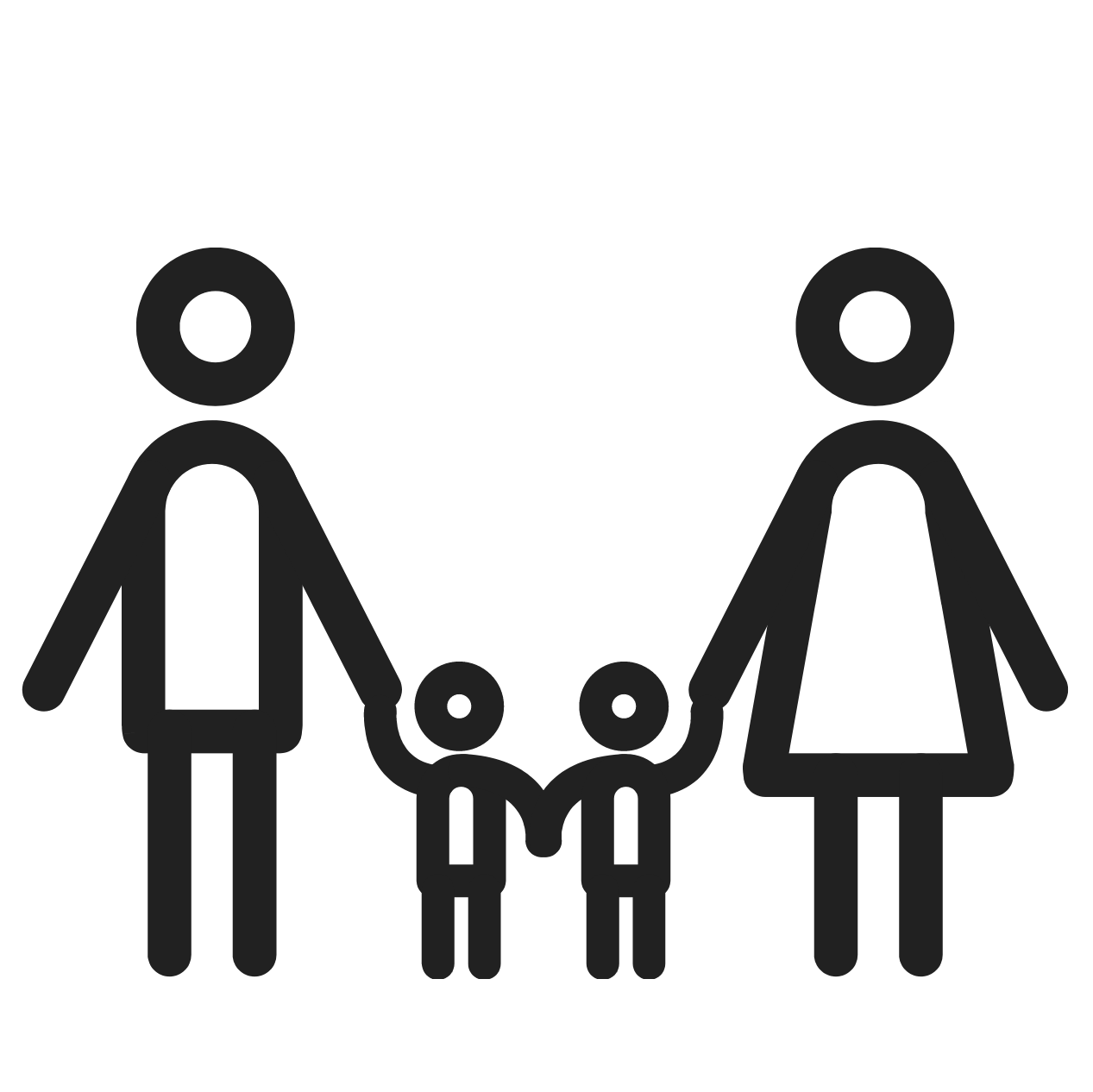 The Child Welfare research area seeks to understand the needs of and services for vulnerable youth and the people and systems that serve them. Topics include access to higher education for foster care youth, Child Welfare workforce training, foster parent support, and the health needs of foster care youth.
The Community, Policy, & Program Development research area looks at the impact of systems, organizations, and institutions on the individual and larger community and works to improve experiences and remove impediments to goals. Topics include economic development, sustainability, neighborhood change, social entrepreneurship, issue advocacy, capacity building, and organizational assessment and evaluation.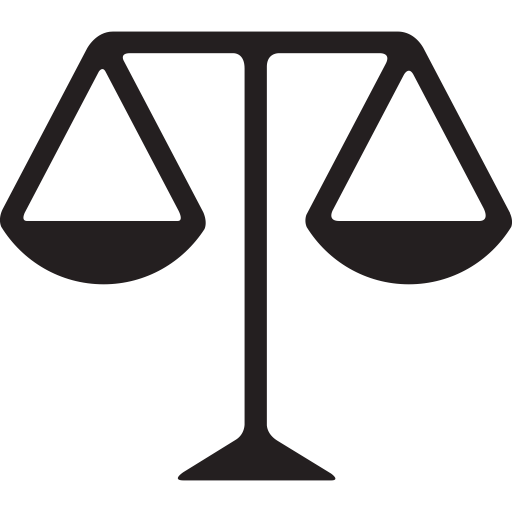 The Criminal Justice research area aims to provide communities, organizations, and behavioral health and law enforcement agencies with expertise, evaluation, support, training, and technical assistance to optimize diversion of individuals from jail and prison through the implementation of best and innovative practices at every intercept of the criminal justice continuum (SSW Center for Behavioral Health & Justice). Topics include jail diversion, recidivism, treatment of individuals who are incarcerated, and juvenile justice.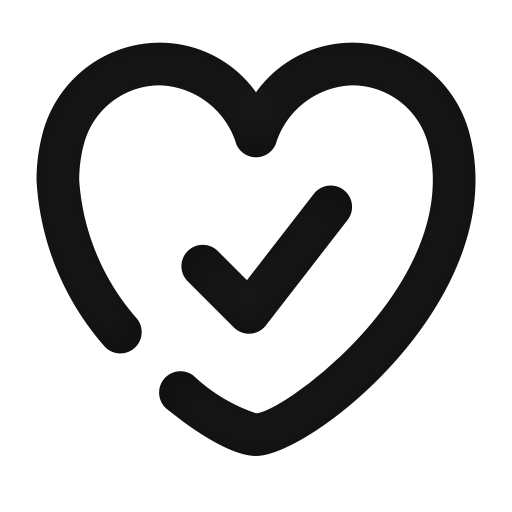 The Health/Behavioral Health research area examines the health and behavioral health risk and protective factors for under-served populations. Topic areas include substance abuse, trauma, gambling, suicide, LGBTQ+, mental health, and infant mental health.
The Interpersonal Violence research area looks at prevalence, prevention, and risk and protective factors for relational violence or coercion and support for the vulnerable groups affected. Topics include teen dating violence, sexual assault and rape, domestic violence, and bullying and peer victimization.